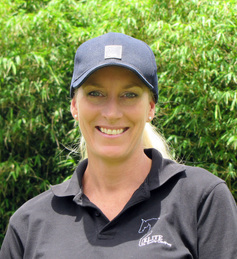 About Us
Here at Elite Saddle Company we specialize in providing excellent quality horse equipment that wont break the bank and delivered direct to your door in the fastest manner possible .
With over 30 Years' experience in the horse industry, we know how important it is to get the right equipment for you and your horse, so you can get the most out of your riding experience. We are here to help you in any way we can.
Postage prices on this website are for Australia only. If purchasing from outside of Australia there will be extra costs involved. Please email me for postage costs.